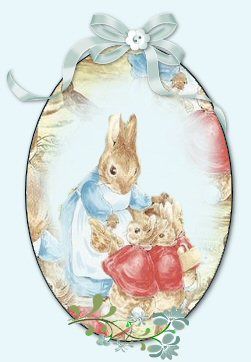 My name is Amanda and I am the sole reborn artist at 'Bespoke Babies'. I first saw a reborn baby on ebay in 2005, whilst looking at dolls for my daughter. I could not believe how real they looked and decided there and then I had to have a go at reborning myself.
After undertaking lots of research and after lots of trial and error, I made my first reborn baby in early 2006. He was a baby boy called Thomas and he was reborn from a Berenguer 'First Tear' baby doll. He looked so realistic I became very attached to him! I'm pleased to say I still feel like this with each and every reborn baby I produce.
I have been reborning for many, many years now and enjoy learning new techniques and trying new products that come onto the market. My reborn babies have been adopted to many different countries all over the world. I have made twins for a crochet pattern company to be used in their crochet patterns, and one of my babies had an acting role in a stage play in London!
I hope to continue making 'one of a kind' Bespoke Babies for a long time to come! ..............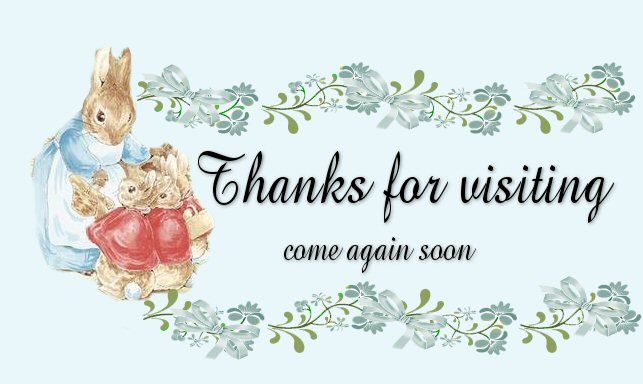 ALL GRAPHICS PROPERTY OF TEMPLATESBYLYNN